Employers
Recruit, hire and train workers
Employers can make an appointment with an employment consultant at no cost to attract, recruit, hire and train employees. Find out about financial incentives to offset on-the-job training costs.
Job searchers
Register with the Career Centre!
Are you a job searcher looking for work? The Career Centre is ready to help with your employment needs. The first step to employment is to meet with an employment consultant at no cost to you!
Resumes and cover letters
Information sessions and workshops

Build skills and training
To get started, make an appointment to speak with an employment consultant to help you develop career goals, prepare for interviews or start a job.
Our professional employment consultants will help you attract, recruit, and retain employees with the skills you need. Learn about wage incentives and grant programs.
The Career Centre, operated by the Simcoe County District School Board, has been providing quality employment services to job searchers, employers, and the community in Barrie and surrounding area since 1995.
Contact Us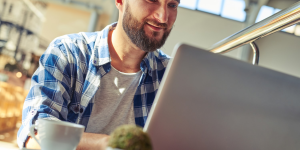 Job seekers
Career Centre can provide you with assistance for your employment planning needs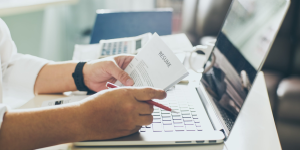 Employers
The Career Centre administers the Canada-Ontario Job Grant (COJG)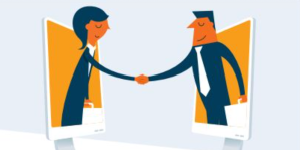 Job fairs and events
Career Centre hosts and supports job fairs on behalf of a variety of employers throughout Simcoe County. Visit here for upcoming events.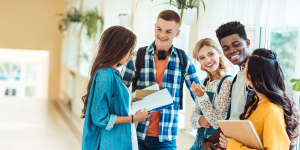 Information Sessions
View online information sessions that support a variety of job search skill development topics
Our Vision & Mission
A community where the priority is employment success.
We inspire and empower learning for life.
About Us
"I have been looking for a job for 5 months without much direction. When I came here friendly advice was offered and I now have a direction. Thank you Career Centre staff. "
Employment Service client
"The employment consultant was extremely professional and helpful. He was able to assist me in every aspect of my cover letter and resume update. I would recommend the consultants to anyone needing assistance in job searching. "
Employment Service client
"Staff were consistently kind, courteous and knowledgeable. Great experience. "
Barrie Employer
We are committed to helping Ontarians find work
The Career Centre has experienced, professional employment consultants available to help job searchers prepare for and find the work they need. For employers, employment consultants are available to help them with hiring people with the skills they need.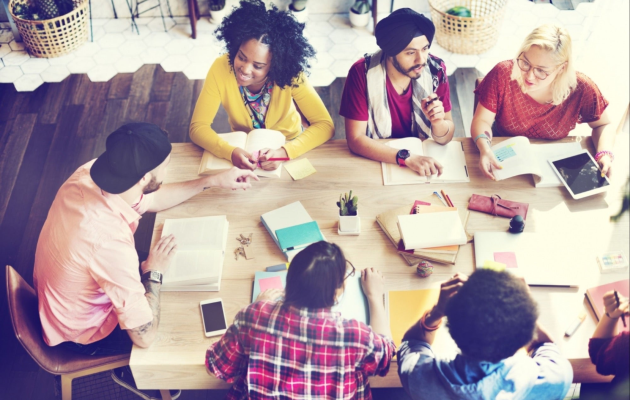 Latest Tweets